Cooperative Healthy Savings
Through Tri-County Electric Cooperative, Touchstone Energy Cooperatives' Co-op Connections Program helps you save more and live healthier every day!
Our highly successful prescription discount offer is also joined by discounts on dental, vision, hearing, lab work and imaging, and chiropractor visits.
The best part? All these great benefits are FREE!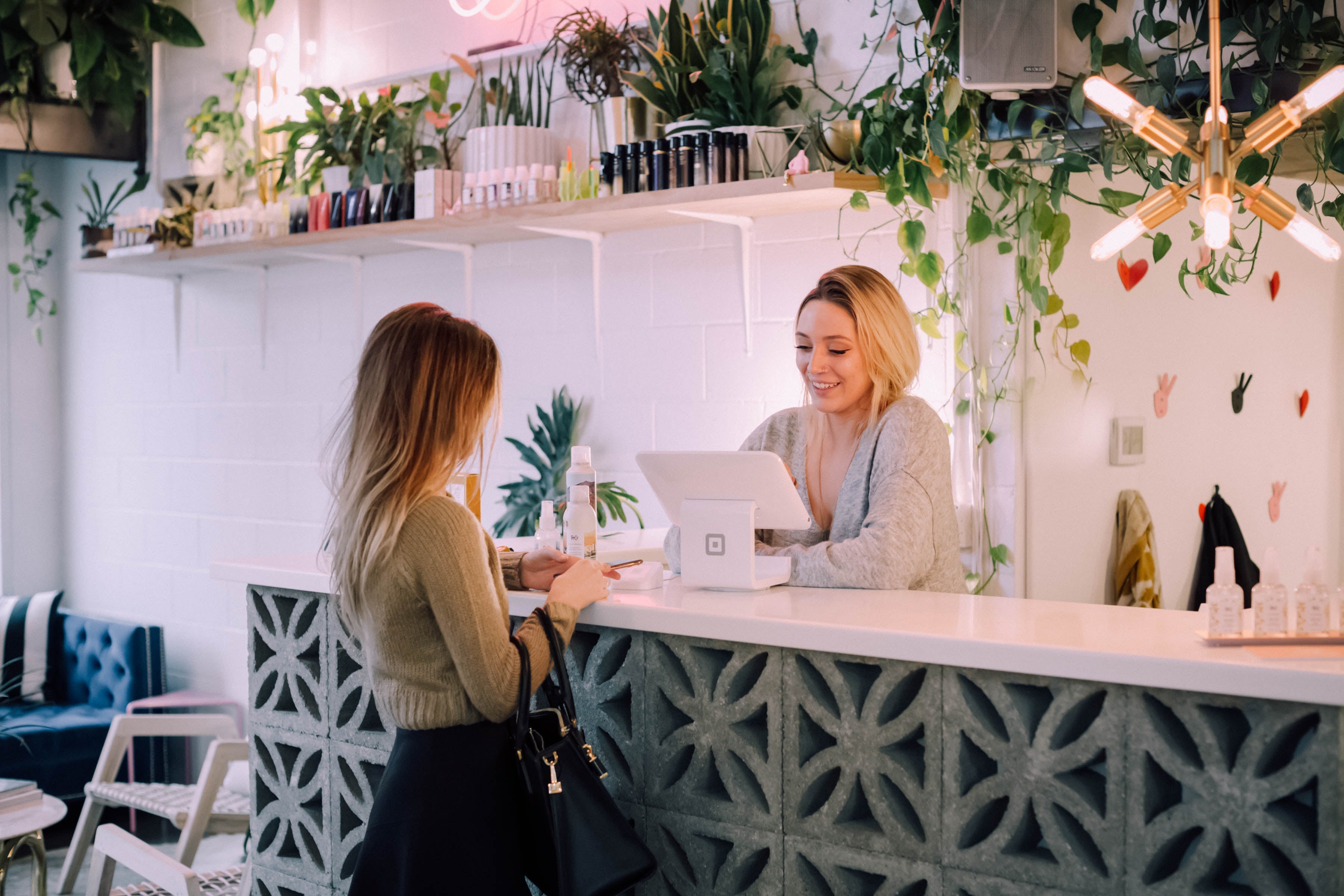 Quote
Helping members save money on everyday expenses 

Touchstone Energy Cooperatives
Business Participation Information
Become a Participant and Receive Benefits:
Free advertisement on Tri-County Electric Cooperative's social media and website
Featured articles in monthly Texas Co-op Power magazines
Full discretion on the discounts your business offers
To learn more, read our Benefits of Participating and submit an Interest Form.
FAQs
You can obtain valuable deals, discounts, products, and services at numerous local and national business nationwide. To find out where you can shop with Co-op Connections discounts, visit the website.
The Co-op Connections Program is FREE for all Tri-County Electric Cooperative members.
The Co-op Connections is not to be used in place of health insurance. Be sure to speak with your pharmacist or health office for best options to save.