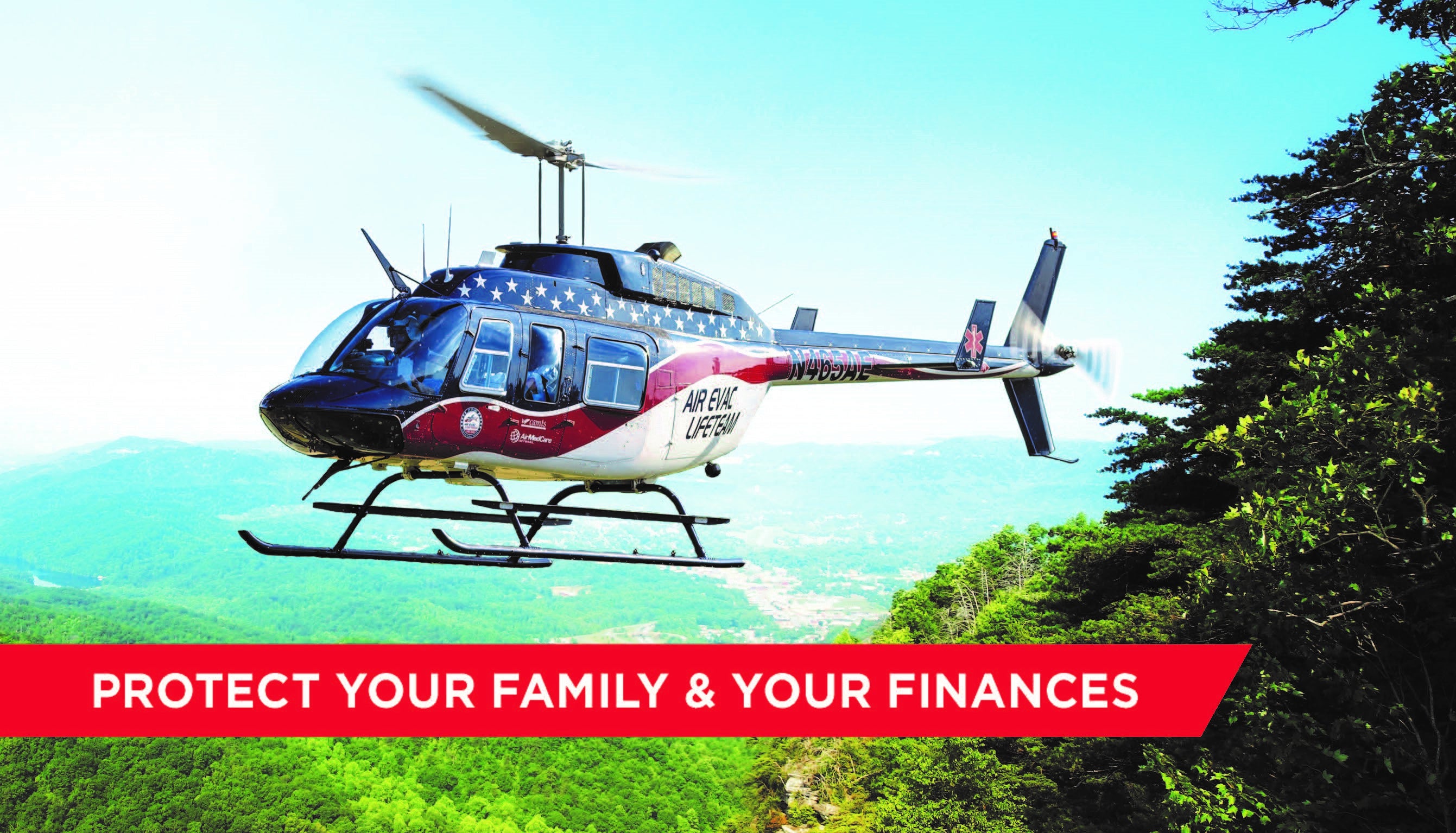 Tri-County Electric Cooperative has partnered with AirMedCare Network to offer our members the opportunity to join our membership program at a special discounted rate!
Household membership: $65 per year
AirMedCare Network (AMCN) is America's largest air medical membership network, providing coverage across 320 locations in 38 states.
Expenses for emergency air medical transport can put stress on your finances. With an AMCN membership, you will have no out-of-pocket expenses if flown by an AMCN provider. Best of all, Tri-County Electric Cooperative members can enroll for the special discounted rate of just $65 per year. 
Enroll today!
Wes McAden
Phone: 843.708.6192
Email: wes.mcaden@gmr.net
Track Code: 14396
---
Learn more about this special Tri-County Electric Co-op member benefit at https://www.airmedcarenetwork.com/